About Anthony Barrancotto
Growing up, I was always self-conscious about my genetic pre-disposition to dark circles and wrinkles thanks to my Italian heritage. At the age of 20, I found something that changed my confidence forever – dermal fillers and Botox. Soon after my first treatment with injectables, I noticed the hollowing had filled tremendously, the darkness appeared to have lightened, and the wrinkles were greatly diminished. For the first time ever, I could happily look in the mirror with confidence! The difference that I noticed in the morning when I woke up really helped to set a positive tone for each day. It was from this moment on that I knew that this was my passion – to help people feel confident in their own skin.
In 2017, I relocated to Colorado from Florida. I've loved every moment of my time here and cannot imagine a better place to live. With that said, I am beyond excited to help every person feel that same feeling of confidence that I felt after injectables. Sometimes, it just takes something "Subtle" to reach our full potential. I'm looking forward to helping each client look and feel as beautiful as they truly are!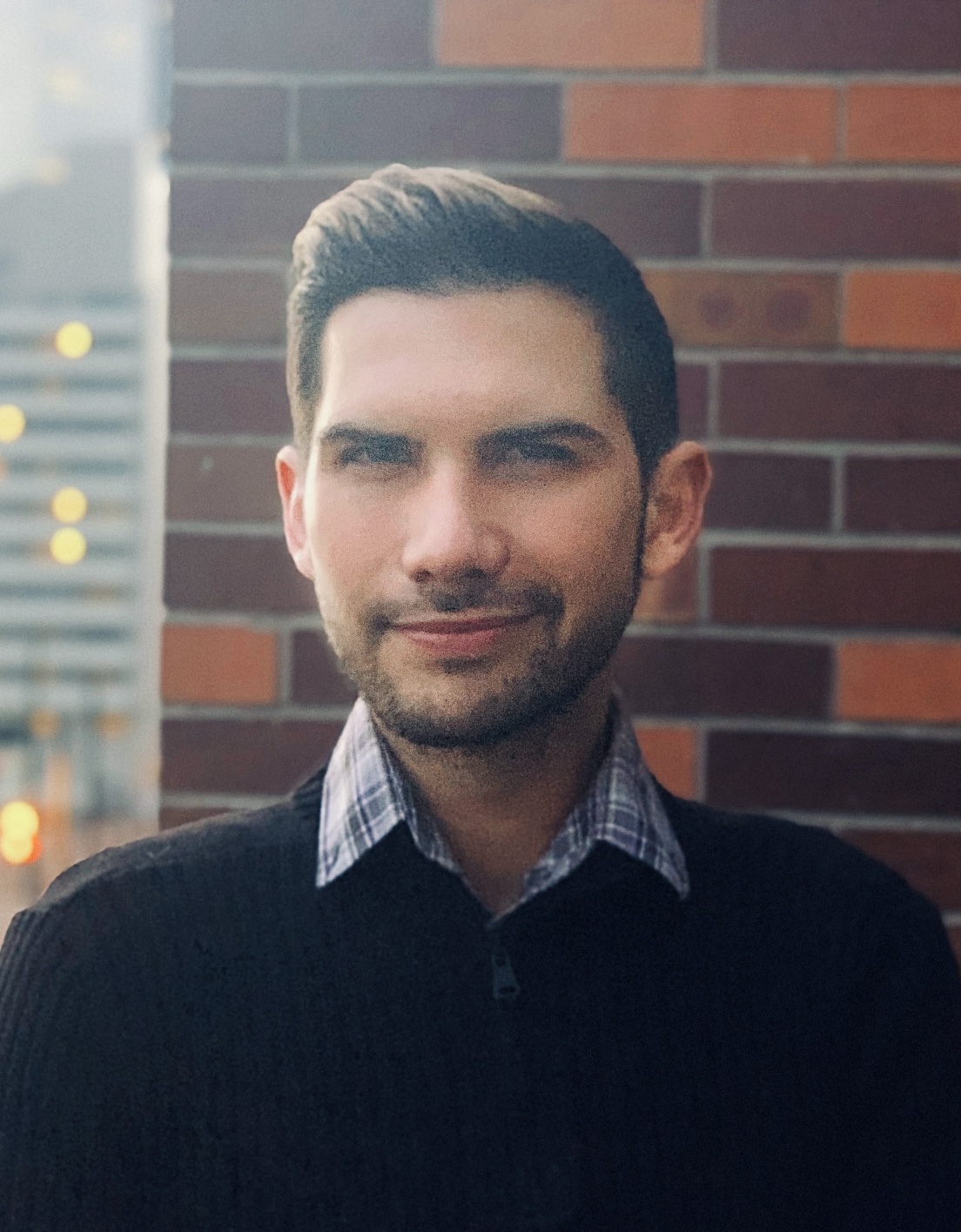 Registered RN
Certified in dermal fillers
Certified in neuromodulator
Anthony's Experience
Originally from Florida, I have worked in a variety of settings, including: medical – surgical, oncology, intermediate care, and progressive care. Currently, I am working at a hospital in the Denver area on a progressive care floor where I specialize treating heart failure and stroke patients. I am very excited to bring both my nursing experience and aesthetics knowledge to the Subtle Beauty. My promise to our clients is to always practice the safest techniques and to provide the most current treatments in the aesthetics industry.